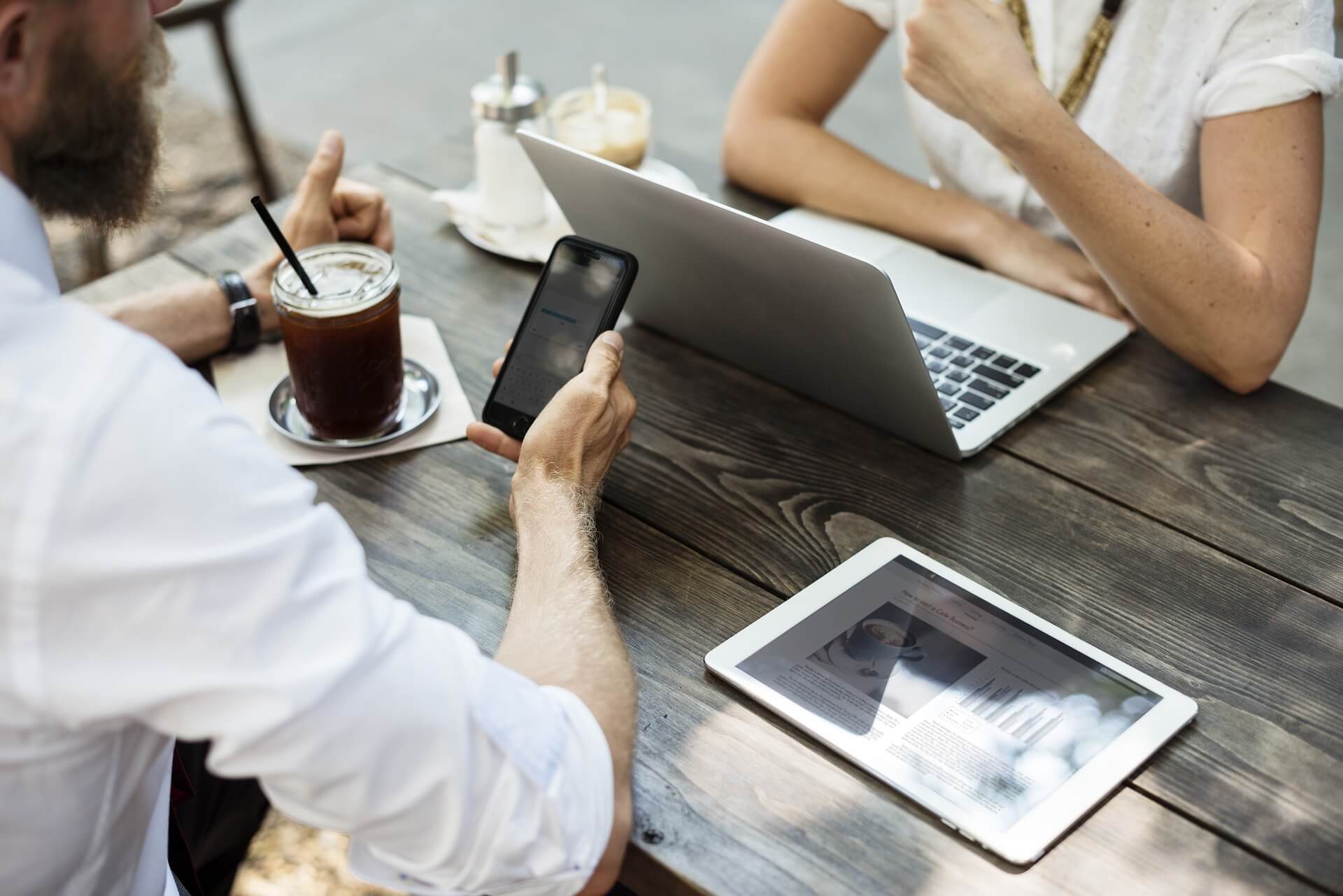 Welcome to BSA Legal Group
The BSA Legal Group is a boutique international law and consulting firm dedicated to providing creative and cost effective solutions to its international and domestic based clients. The firm was founded and is managed by Brian S. Alperstein, a recognized specialist with over 20 years of experience in cross border transactions, mergers and acquisitions, financings, mobility and technology law.
Our team serves our clients based from our corporate headquarters in Washington D.C. Our attorneys and business development professionals counsel both publicly traded and private clients on complex transactions in the United States and Latin America.