Our business development practice professionals are experts in guiding companies that are committed to the international expansion of their business, whether through the acquisition or formation of companies, sale and reseller agreements, bidding, and proposal processes.

Our clients are U.S., Latin American and European companies seeking to expand their business to other international markets.

Our Business Development Group works closely with our legal team to provide the highest quality of legal support to our clients' international expansion efforts.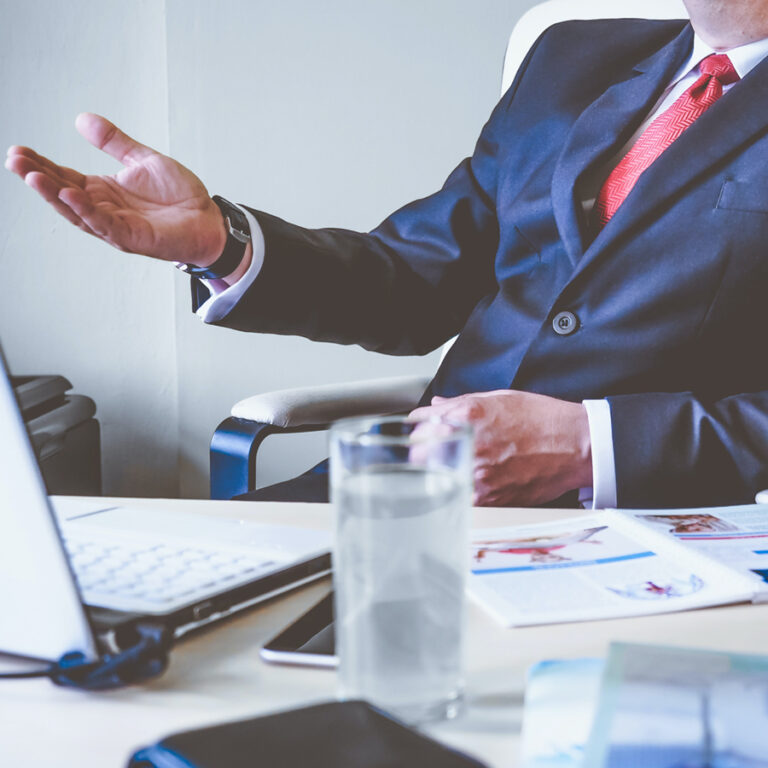 Supports a U.S. based leader in data center industry on its international expansion to Latin America and Europe, in real estate due diligence, permitting, negotiation with power utilities and connectivity.

 

Supports a market leader US based risk management software company in drafting their technical SOWs for large clients, enabling a solid foundation of the business relationship and reducing the exposure of the company.

 

Represents a publicly traded U.S. based telecommunications software company on its business development opportunities with Latin American carriers.

 

Advised world's largest cellular telephone association with issues related to its expansion into Latin America, including structuring unique pan-regional projects, which involve high level support and contact with the largest carriers in the region.

 

Advised a US based technology client looking to open up opportunities with Latin American based telecommunications operators, including design and implementation of market entry strategy, introductions to decision makers and development of key relationships at a corporate level.

 

Research for a national government trade board seeking to validate the potential business opportunities for a group of software indigenous companies in Colombia, including client profiles, decision makers and decision-making process mapping, opportunity qualification, market fit evaluation and route to market strategy.

 

Advised a US based industry leader in colocation services (IaaS) in the strategy and negotiation of new business opportunities with a major regional carrier, both at headquarter and operational branch levels.