Emerging Companies and General Corporate
BSA Legal Group works closely with start-up and early and mid-stage companies, helping them through the initial launch phase and every significant stage thereafter. We have a track record of providing our clients with expert legal advice across the entire spectrum of general corporate matters and have a depth of experience in all matters related to company formation, corporate governance matters, commercial transactions, and debt and equity financings. Our team regularly serves as "in-house" counsel to our clients managing all aspects of our client's legal needs and providing tailored advice regarding how best to start, maintain, and grow their business ventures.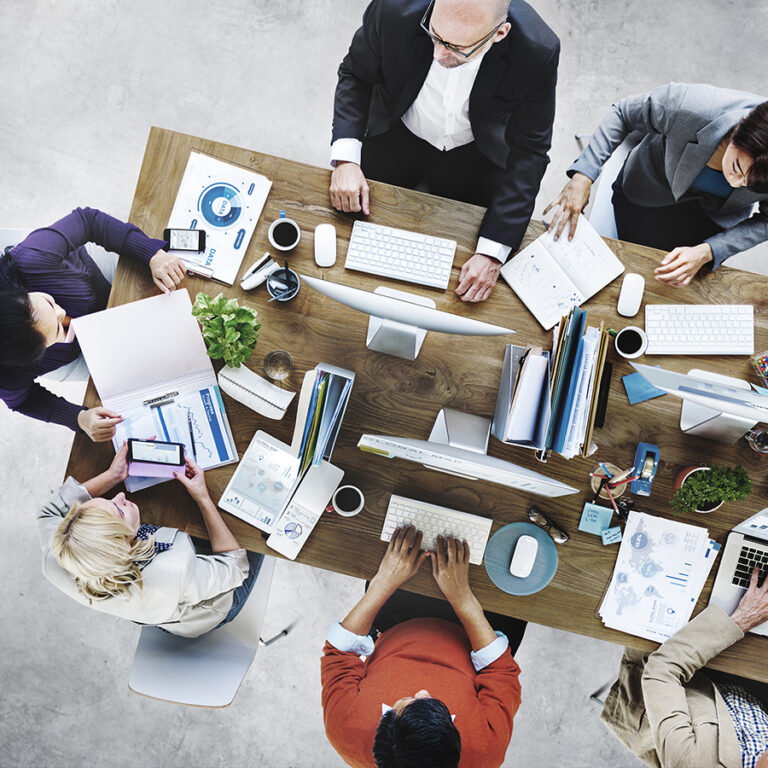 Governance and formation

Compliance

Debt and equity financing

Mergers and Acquisitions

Strategic partnerships

Trademarks

Executive Employment Agreements
General Counsel to an emerging industry leader of edge data center and colocation services.

Led multi-billion-dollar debt and equity transactions and managed global expansion of the business.

In-house counsel to an early-stage mobile payment solution company with a unique technology to process payments through SMS. Led all equity financings and managed complex international growth.

Serve as general counsel to a venture funded educational SAAS E-company that provided educational solutions to US and global universities.

Led a tuck in acquisition for a cyber security SAAS company acquiring a new technology and small team out of Silicon Valley.


Led multiple C-level management team negotiations in change of control transactions or new hires.

Led diligence on private equity investment in a SAAS business in the logistics space.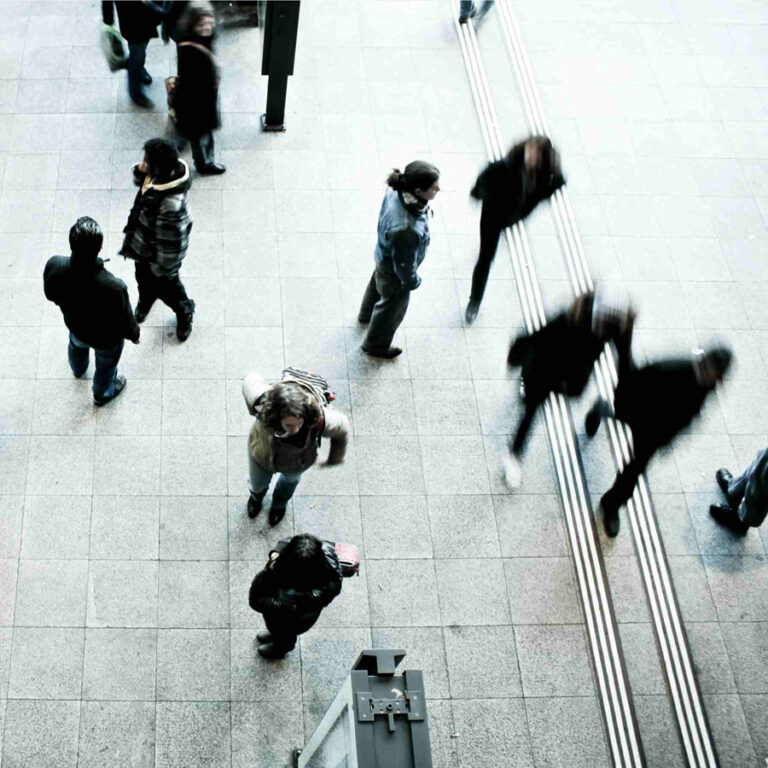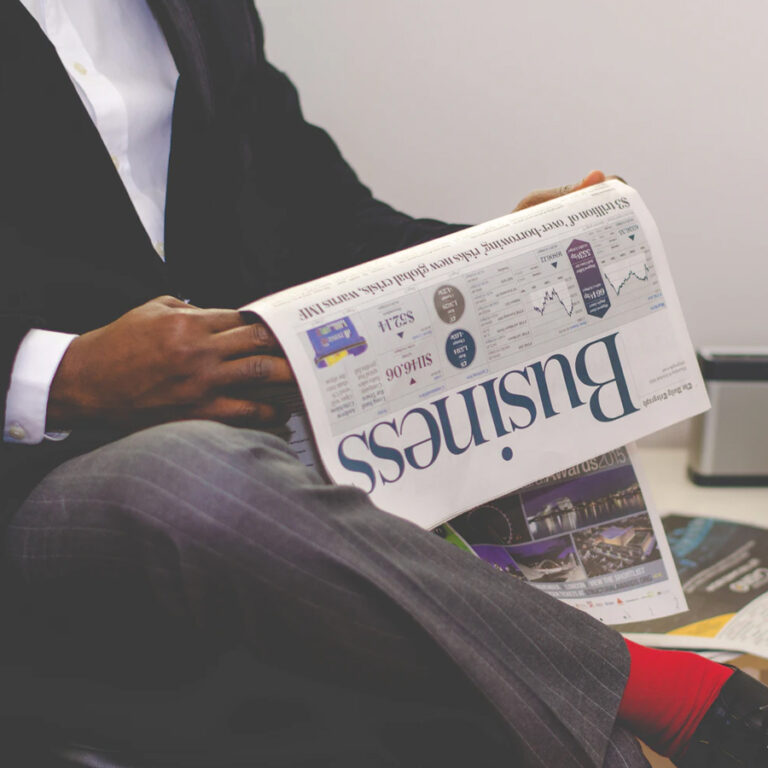 We believe a solid legal framework is an integral part of a successful company. As a result, we offer our clients an alternative pricing model option in order to closely align our interests with theirs so as to ensure that our clients view us as an integrated and committed member of their management team.