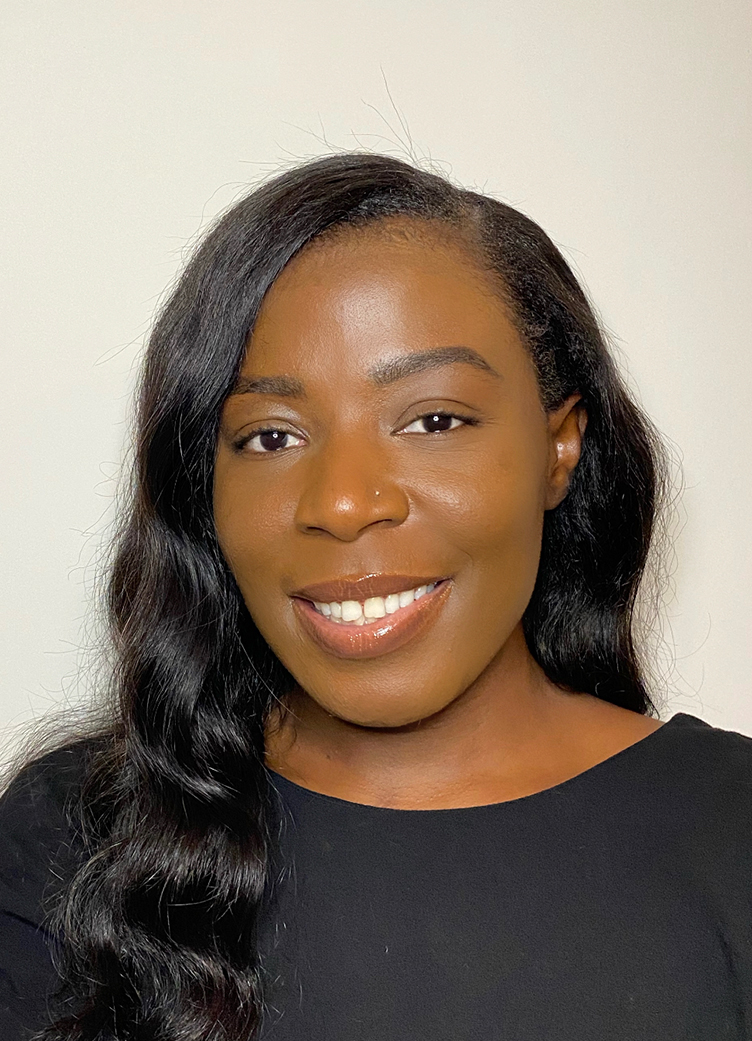 Mfon Noah is a Paralegal at BSA Legal Group and is part of the Data Center and Corporate Practice Group. She has experience in commercial transactions, corporate governance, and franchise/licensing in the hospitality industry. She is currently focused on the data center industry.
Before joining the BSA Legal Group, Mfon worked as a litigation and corporate Paralegal with an emphasis in research, immigration filing, personal injury negotiation, due diligence compliance review, contract review, NDA reviews, drafting/negotiating various legal documents (including legal briefs, subpoena's, court orders, petitions, and settlement agreements).
She received her B.A. in Political Science from Towson University in 2013, her Paralegal Certificate from George Mason University in 2015, and her M.Sc. in Cybersecurity from the University of Maryland (Global Campus) in 2022.
Notary Public Commissions:
· Maryland
· Virginia
1250 Connecticut Ave NW Suite 700, Washington, DC 20036, USA