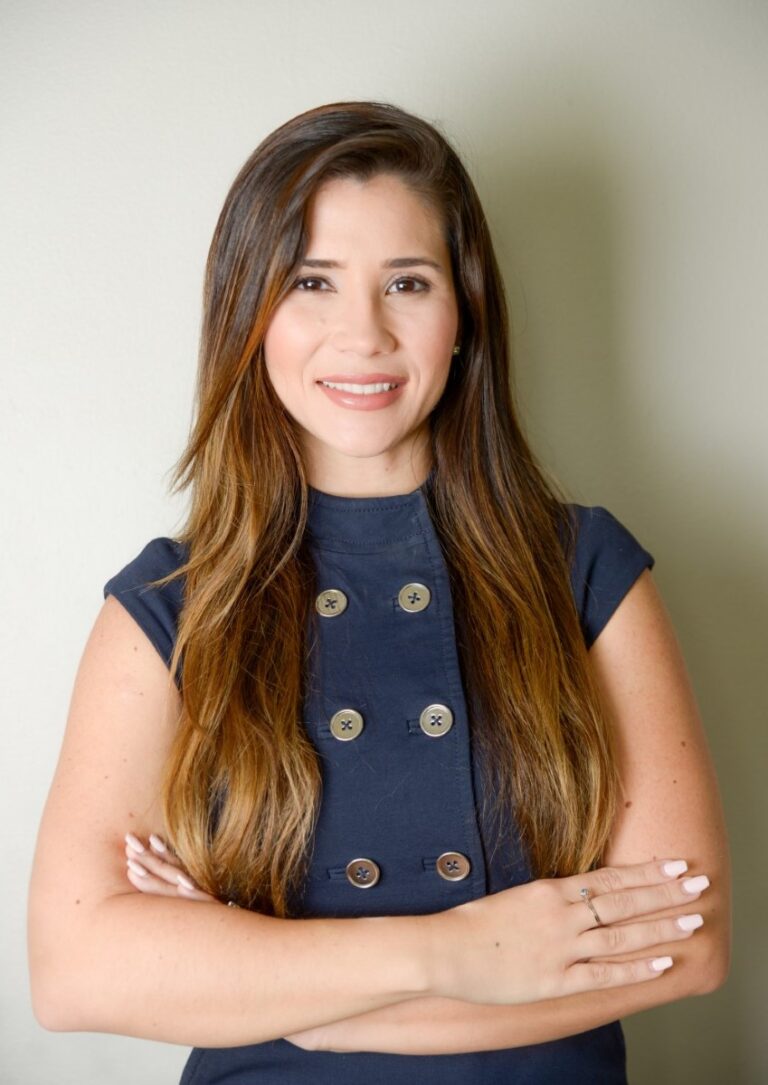 Mayana Fernandes is an Associate in the Technology and Corporate Practice Group. She focuses her practice on advising clients on all matters related to technology transactions including drafting and negotiating a variety of commercial contracts, data privacy regulations and corporate governance matters. She has a driven and efficient approach to partnering with her clients and advising them on complex legal and business matters including risk allocation, contract negotiations, and transactions.
Prior to joining BSA Legal, Mayana worked at a global technology firm where she led and negotiated multi-million dollar deals with many different Fortune 500 companies across a diverse range of business units including technology, human resources and finance. Mayana was previously a founding partner in an immigration and business law firm where she helped the local Florida community achieve their American dream.
Mayana received her J.D. from Barry University, Dwayne O. Andreas School of Law in 2015, and her B.A. from the University of Central Florida in 2011, where she majored in Political Science.
Mayana is fluent in Portuguese, Spanish and English.
Bar admissions
– Florida Bar Association
1250 Connecticut Ave NW Suite 700, Washington, DC 20036, USA