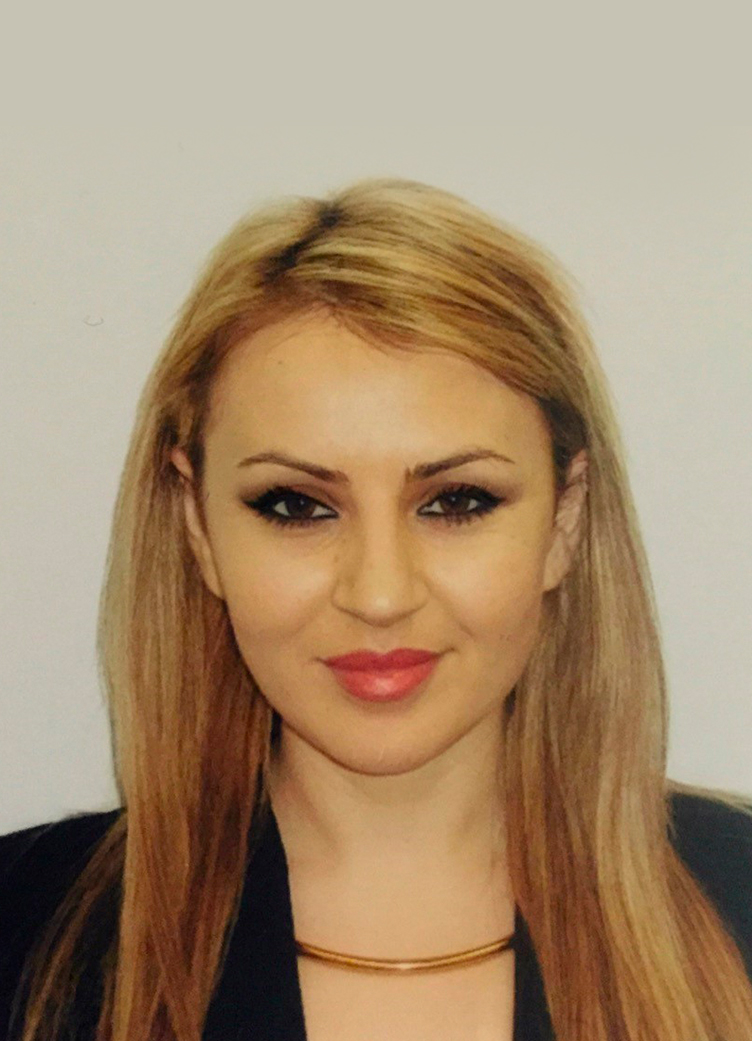 Brie Olivo is an Associate in the Technology and Data Center practice group. She is skilled in contract drafting & negotiating complex technology contracts. She also advises clients on intellectual property, cyber security law, data privacy, risk assessment, and public policy matters. Prior to BSA, Brie worked for a global technology company, negotiating multi-million dollar deals to provide technology services and products to Fortune 500 companies. Before that, Brie utilized her legal and technology skills for her passion for social justice, working for the Office of the Mayor, City of New York, and the Mission of Iraq to the United Nations.
Brie received her LLM degree from Fordham University School of Law in New York, specializing in Intellectual Property and Information Technology. She also has a Bachelor of Law from University of Tetovo in Macedonia and an undergraduate degree in Law and Society from John Jay College of Criminal Justice in New York.
In addition to English, Brie is fluent in Italian and Albanian, and understands conversational Spanish.
1250 Connecticut Ave NW Suite 700, Washington, DC 20036, USA