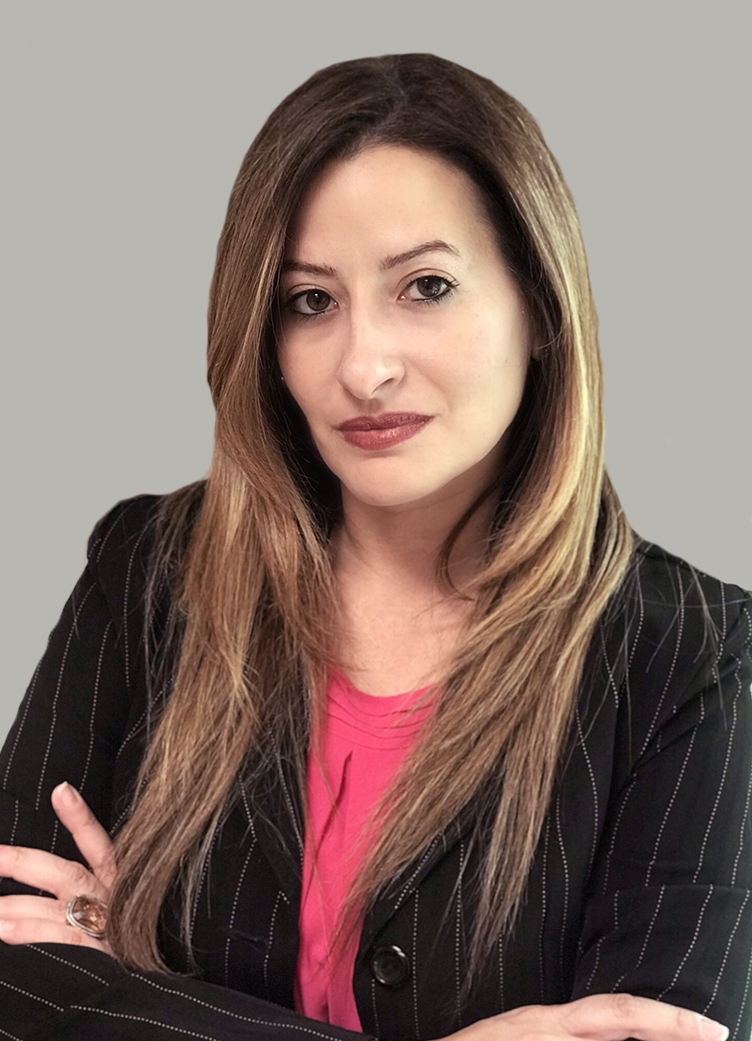 Mrs. Abigail M. Rivera-Rios is an Associate at BSA Legal Group and is part of the Technology and Corporate practice groups, where she assists our clients to manage their corporate structure, corporate governance, and support their cross-border transactions. She has substantial experience in entity management, corporate governance, and commercial transactions.
Prior to joining BSA Legal Group, Mrs. Rivera served for six years as Associate Legal Counsel to the Board of Directors of FirstBank Puerto Rico, the second largest and publicly traded bank in the island and was appointed Assistant Secretary of the Board of the Corporation's subsidiaries, managing the governance and legal aspects of their corporate structure as well as, aspect of securities and corporate compliance.
Mrs. Rivera received her J.D. from the Interamerican University of Puerto Rico School of Law in 2015 and possess a B.A. from the University of Puerto Rico, where she majored in Social Statistics.  She is also fluent in Spanish and English.
1250 Connecticut Ave NW Suite 700, Washington, DC 20036, USA