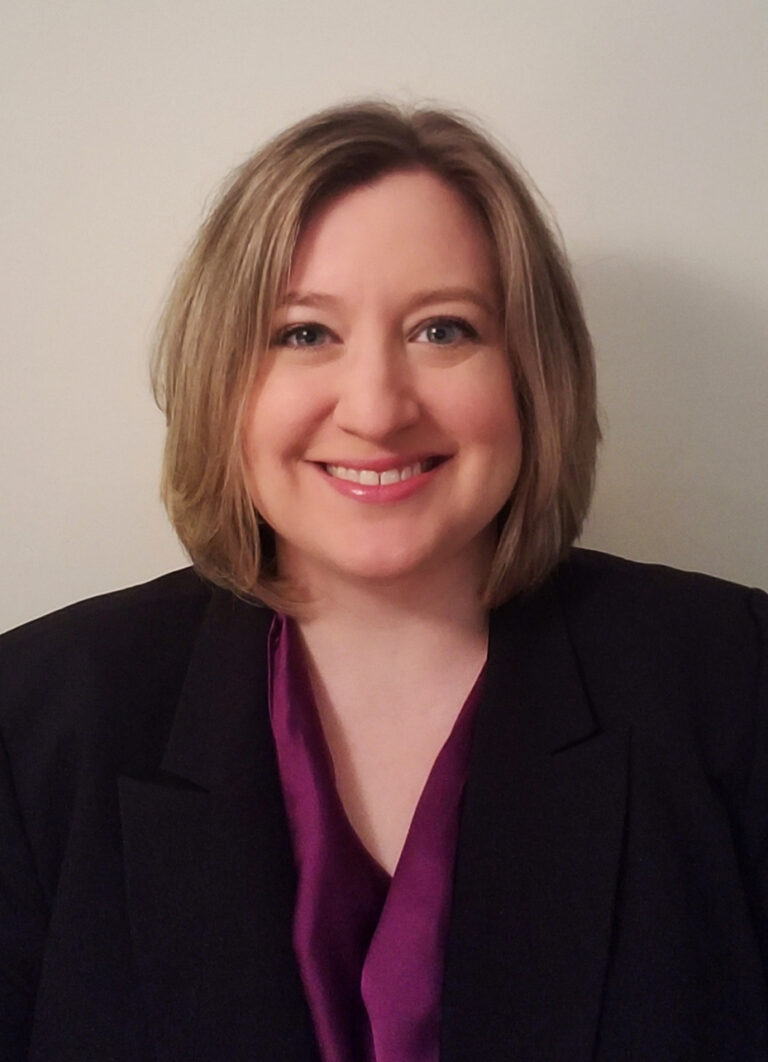 Shelley Ott is a Senior Associate in the Technology Practice Group, where she works with data center companies, software companies and other technology-oriented companies in the U.S. She specializes in drafting and negotiating technology and commercial transactions, representing and advising her clients as in-house counsel or outside counsel. She has a pragmatic and business-minded approach to counseling her clients, with several years of experience collaborating with her clients and advising them on contract transactions and risk mitigation and resolution.  
Shelley most recently served as the sole Corporate Counsel to ByteGrid, a U.S.-based data center and cloud services company prior to its sale. Her work focused on counseling the company at large and advising executive management and the board of managers. She drafted and negotiated a wide variety of technology, commercial and business-related contracts, as well as managing divestitures and matters relating to human resources, intellectual property, litigation, corporate governance and regulatory compliance. 
Shelley received her Juris Doctor from Florida State University College of Law in 2008 and has been licensed to practice law since 2011. Prior to law school, she attended Vanderbilt University where she graduated with a Bachelor of Science, double majoring in Mathematics and Political Science, with a minor in Women's Studies.  
Bar Admissions 
1250 Connecticut Ave NW Suite 700, Washington, DC 20036, USA