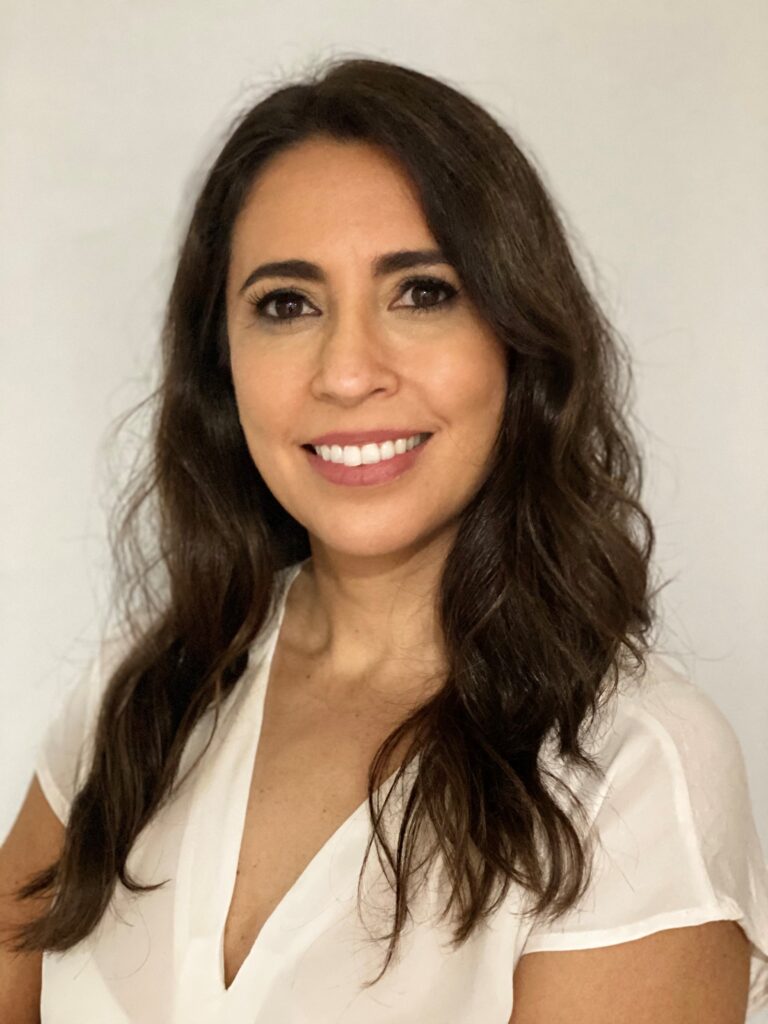 Sandra Bettocchi is a Senior Associate to BSA Legal Group and is a member of our Technology Practice Group.  She is a uniquely qualified counsel to our firm's client base as she is a fully licensed attorney in both the U.S. and Peru.  She focuses her practice on representing technology clients on their SAAS, MSA and other transactional agreements globally. Sandra, also leads our specialized group on negotiating and drafting agreements on executive compensation pursuant to large change of control transactions. With her previous background in commercial litigation, she is also responsible for managing all of our firm's litigation related matters.
Sandra served as General Counsel to Torres Unidas Peru, a U.S. based telecommunications company, where she focused most of her work on corporate and telecom regulatory matters. Previously, she was the Legal Manager for PricewaterhouseCoopers in Peru, working almost exclusively on corporate issues for international clients while also managing all internal legal matters for that firm.  Previously, she was an associate with our firm, where she focused on corporate financings and cross border transactions. She has also worked as an associate for Brown and Charbonneau, LLP, a boutique commercial litigation firm in Orange County, California.
Sandra obtained her law degree from the University of Lima, School of Law and Political Science and has been licensed to practice law in Peru since 1999.  In 2002, Sandra received her Master of Law (LL.M.) from the University of California – Davis, School of Law.
Sandra is fluent in Spanish and English.

Bar Admissions
1250 Connecticut Ave NW Suite 700, Washington, DC 20036, USA