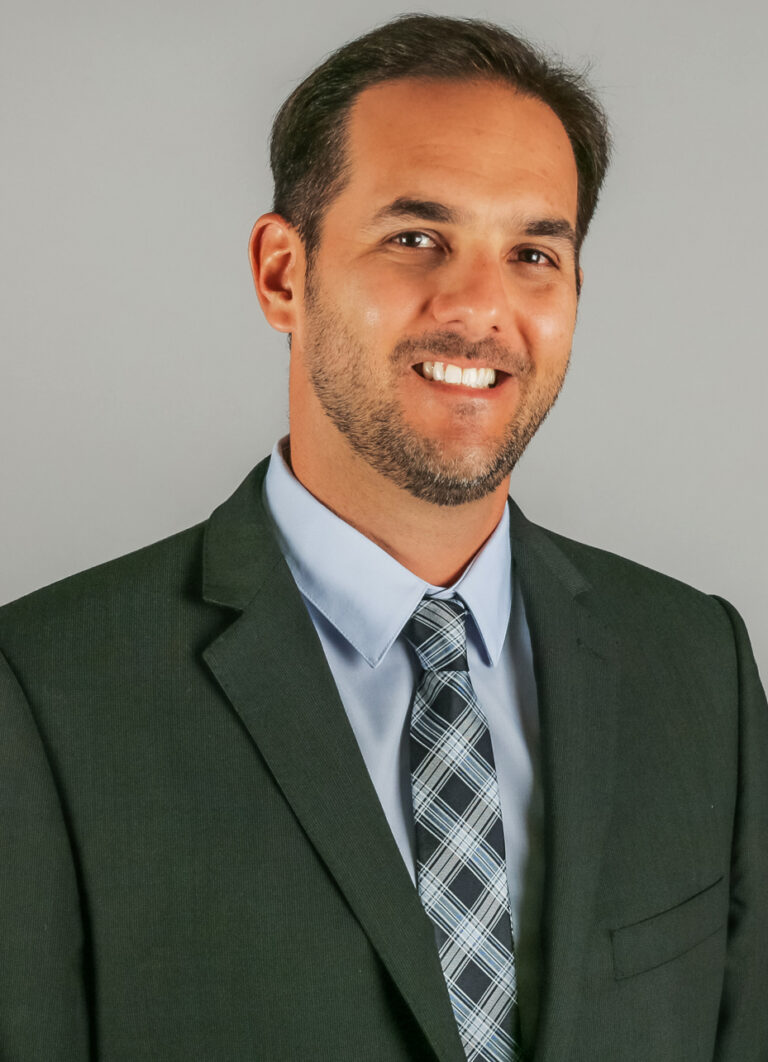 Marco Kirby is an associate in the firm and Venezuelan attorney and political scientist. He is part of the Technology Group. His training in both civil and common law systems and his international experience allow him to focus his practice on the design and implementation of unique solutions for both inbound and outbound international business transactions and opportunities related to the U.S and Latin America. 
He is responsible for advising the firm's clients on current legal issues they will encounter in specific Latin American jurisdictions, as well as providing clients in the mobile, media, telecommunications, corporate, manufacturing, and technology sectors with efficient and comprehensive legal representation to set up and operate their business internationally. 
Marco is passionate about technology and the Internet and has an in-depth knowledge and understanding of technology and telecommunication trends. His practice has focused on advising our clients on internet law, e-commerce, wireless services, software, intellectual property strategy and a series of other issues that companies are facing in today's digital age. In addition, Marco helps clients with domain and trademark registration in the USA and internationally. 
Marco also has important experience in complex commercial transactions. He regularly negotiates drafts and advises clients on a broad range of commercial and technology contracts including distribution, manufacture, teaming, non-disclosure, reseller, IT equipment, software, maintenance, services, website management, consulting and outsourcing agreements, among others. He has assisted startup companies with their corporate and intellectual property requirements internationally and has managed the development and construction of important datacenter projects in Argentina, Chile and Colombia on behalf of global and local development companies. Marco also has a specialty in reviewing technology RFPs for our clients. 
Marco graduated in 2001 with a Cum Laude distinction in Law and Magna Cum Laude distinction in Political Science from the University of the Andes in Mérida, Venezuela. In 2003, he completed a Master of Law in Comparative Law (L.L.M) with a Certificate in International Business and Trade Law from the University of Florida. He was then selected as a Fulbright Scholar to obtain a Master's degree in International Relations with a concentration on global markets and Latin America at the Maxwell School at Syracuse University. Mr. Kirby also holds a Certificate in E-Commerce and Intellectual Property from the World Intellectual Property Organization (WIPO) and recently earned a Graduate Certificate in Internet and Technology Law from the Externado University in Bogota, Colombia. 
He is fully bilingual with particular knowledge of legal terminology in English and Spanish and has basic Portuguese language skills. He is also an advanced tennis player. 
1250 Connecticut Ave NW Suite 700, Washington, DC 20036, USA