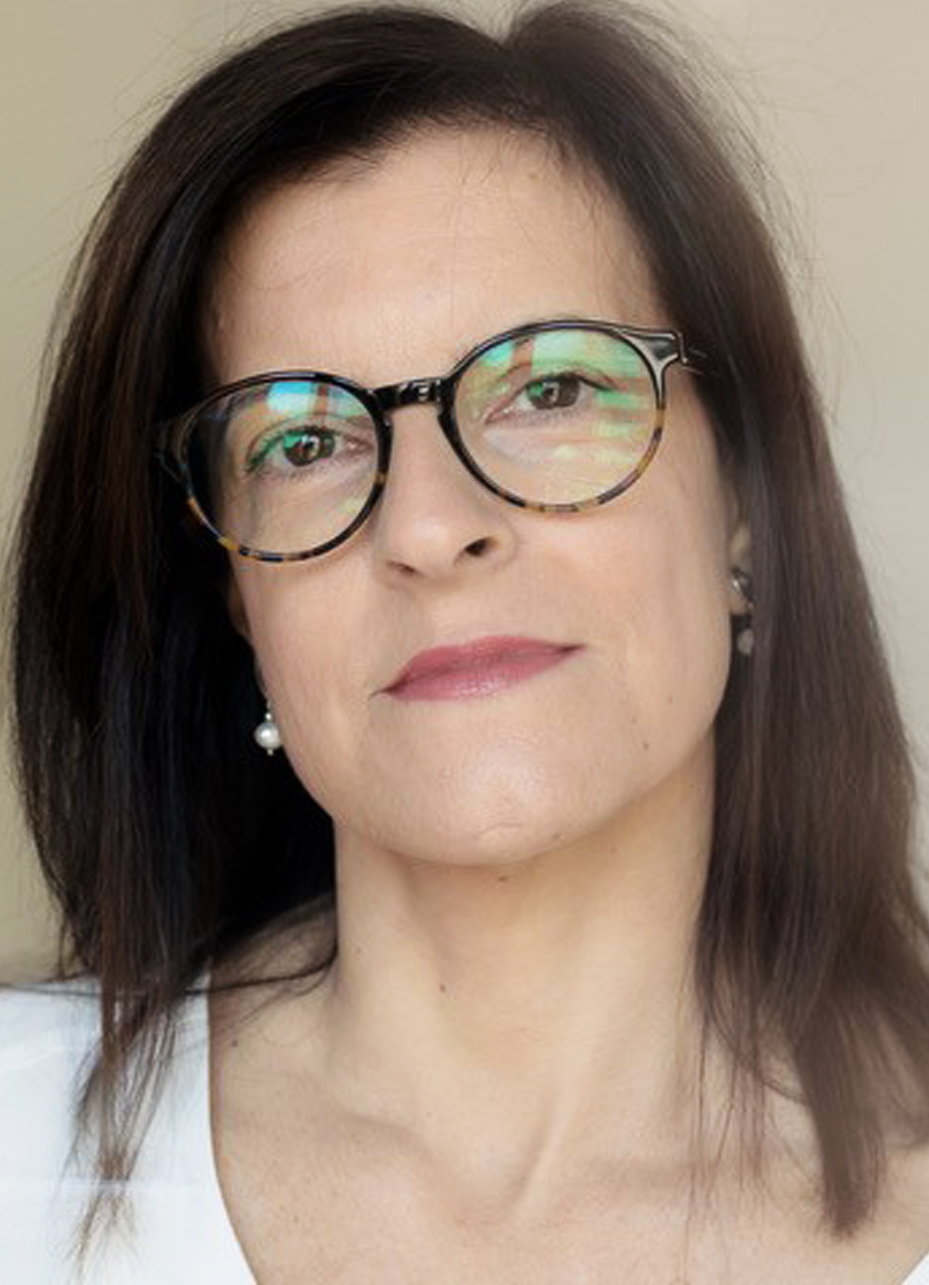 Fernanda Arcardini is the Business Development Director and head of our Business Development Practice Group. With over 15 years of international experience, she has recently guided our clients into new business in Brazil, México, Colombia and Peru in the technology, tourism and commercial sectors. She has also successfully negotiated million dollars contracts and private-public partnerships with governments in Brazil, Mexico, Colombia and Ecuador as well as with multilateral institutions such as the Inter-American Development Bank, the World Bank and the European Commission. 
Fernanda has in depth knowledge of government procurement practices in Latin America, which she leverages to the benefit of our clients in preparing their participation in the bidding processes. She has been in charge of the public affairs strategy of large and medium sized enterprises in the areas of technology, pharmaceuticals and utilities, developing effective strategic liaisons with national and city governments. 
Currently based in Madrid, Fernanda has resided and worked in Uruguay, Brazil, Colombia, Mexico and the United States, always in international and multicultural environments. 
Fernanda holds a degree in Corporate Communications, with a master in Economics from the Universidad Complutense de Madrid and in Latin American Studies (International Relations and Political Science) from the University of Salamanca. 
Fernanda is fluent in Spanish, English and Portuguese.
1250 Connecticut Ave NW Suite 700, Washington, DC 20036, USA