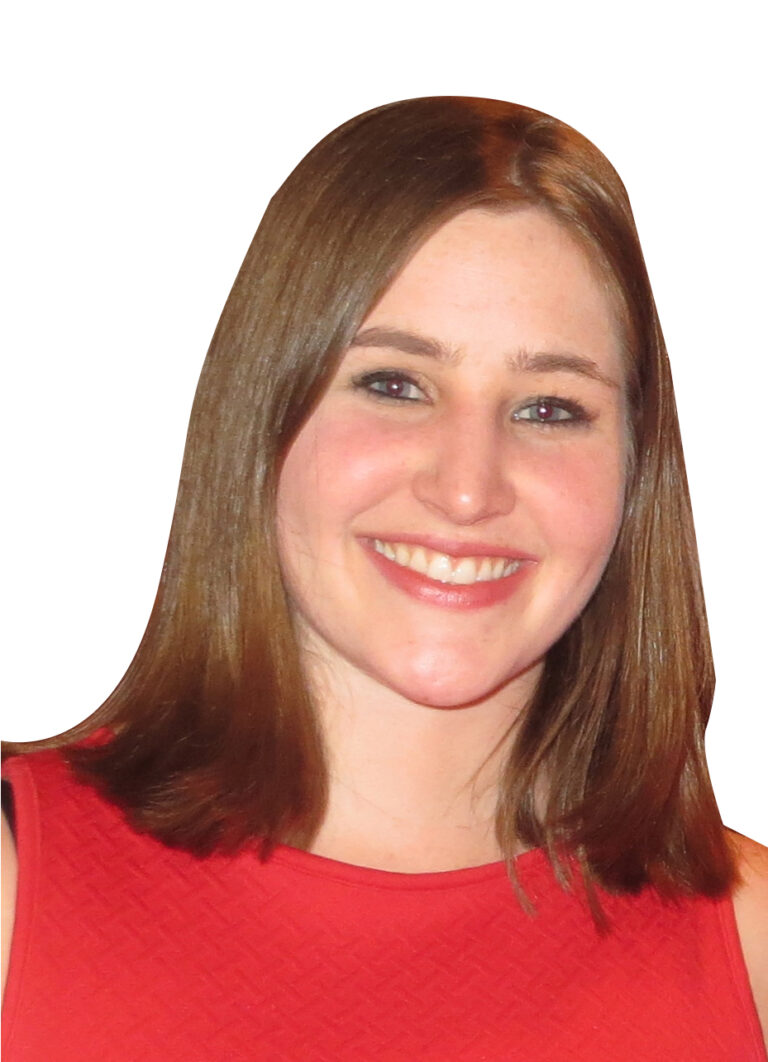 Daniela Sonderegger is a Senior Associate in the Technology and Corporate Practice Groups. Her practice focuses on counseling emerging growth and venture funded clients on all matters related to technology transactions across a diverse range of industries, including data center/telecommunications, education, mobile location data analytics, fintech, and network/system security, with a focus on representing and advising clients as outsourced in-house counsel. Ms. Sonderegger has experience drafting and negotiating numerous types of agreements, including software-as-a-service (SaaS), data licensing, partnership agreements, technology licensing, development, and implementation. Ms. Sonderegger also advises clients on relevant data privacy regulations, corporate formation, and corporate governance matters. 
As a Costa Rican native, Daniela also provides advice to our clients in their cross-border transactions and financings, focusing on technology matters in Latin America.
Daniela received her J.D. from the Washington University School of Law in 2015 and her B.A. from Lehigh University in 2012, where she majored in Political Science and graduated Magna Cum Laude. 
Daniela is fluent in Spanish and English.
Bar Admissions 
New York State Bar Association

 
Publications 
Note, A Regulatory and Economic Perplexity: Bitcoin Needs Just a Bit of Regulation, 47 WASH. U. J.L. & POL'Y 175 (2015).

 
1250 Connecticut Ave NW Suite 700, Washington, DC 20036, USA