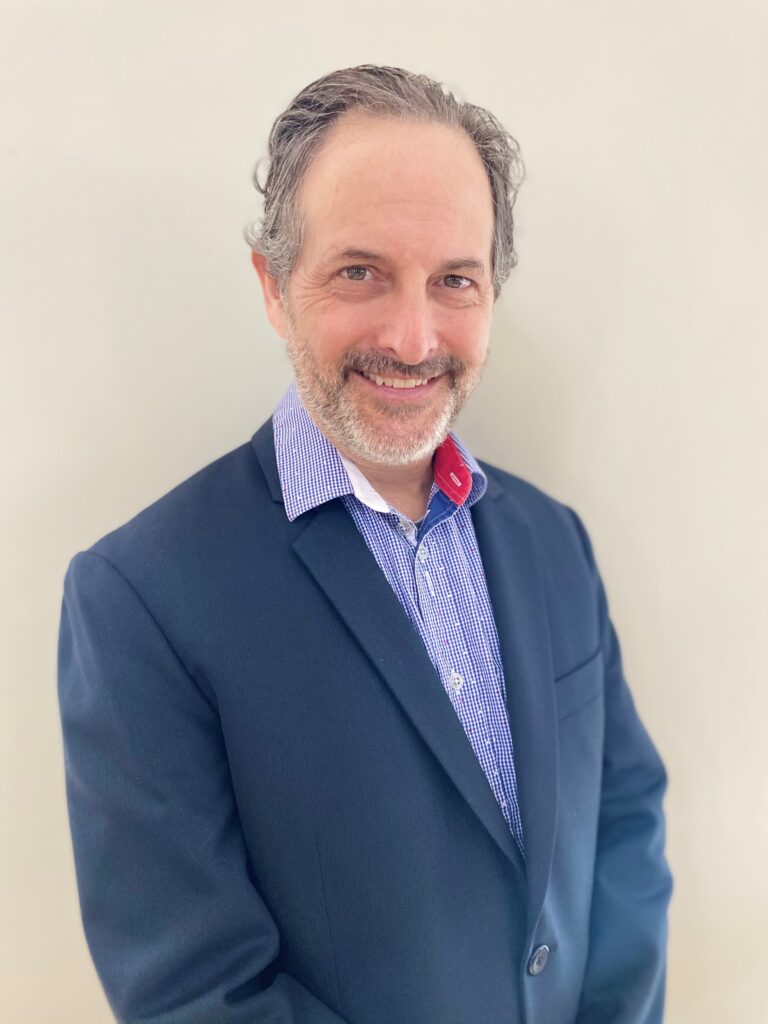 Brian Alperstein is the managing partner of the BSA Legal Group. Brian is a seasoned technology lawyer with decades of general counsel experience with a wide range of industries. His practice is primarily focused on guiding growth companies thru the myriad of complex problems they confront on a global basis.
He is focused on efficient pragmatic solutions and has been a tireless advocate for our clients.  While managing multiple legal departments, Brian has led complex transactions, financings and acquisitions valued in the many billions of dollars.
He is proud that our firm has become a go-to option for small to medium sized venture and PE backed technology companies as they look to grow their business and confront new challenges. Brian practice is currently focused on the SAAS and Data Center markets. He is licensed to practice law in the District of Columbia and Virginia. Brian received his J.D. from the College of William and Mary's Marshall Wythe School of Law in 1994 and his B.A. from the University of Virginia, where he majored in Foreign Affairs. Brian splits his time between Montreal, Canada and Washington, D.C.
Brian is fluent in Spanish and English.
1250 Connecticut Ave NW Suite 700, Washington, DC 20036, USA