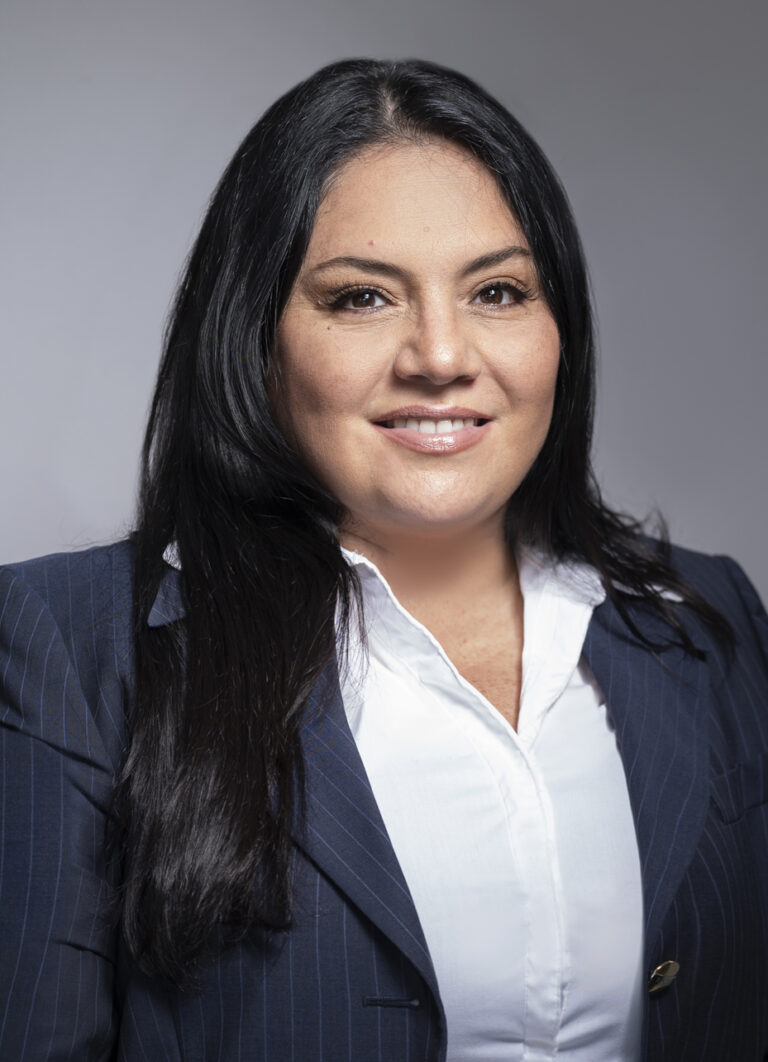 Ana Maria is an Associate to BSA Legal Group and is part of our Technology Group. 
Ana Maria provides corporate, tax, trademark and labor advise to our clients doing business in Latin America. She is a graduate of the University of Lima School of Law with extensive practical experience in corporate and commercial matters. She recently served as a General Manager of a multinational entity doing business between Canada and Peru. Having lived in the United States and in Peru has given her a global perspective and an ability to work effectively within a multi-cultural environment. Ana Maria has worked as an auditor in SUNAT, the Peruvian IRS, for almost 5 years, verifying compliance with tax obligations of domestic and international taxpayers doing business in Peru. Before that she worked as a legal assistant and legal intern in KPMG, where she was involved in negotiations, and execution of commercial contracts, joint venture agreements, company formation, due diligence, verification of compliance with corporate bonds, powers, and drafting of contracts in general.  
Ana Maria currently focuses on commercial and technology-related contracting. She drafts and negotiates contracts, assists customers with their transactional and day-to-day commercial and contract needs, including licensing, master services agreements, and SaaS agreements.  
Ana Maria is fluent in Spanish and English.
1250 Connecticut Ave NW Suite 700, Washington, DC 20036, USA