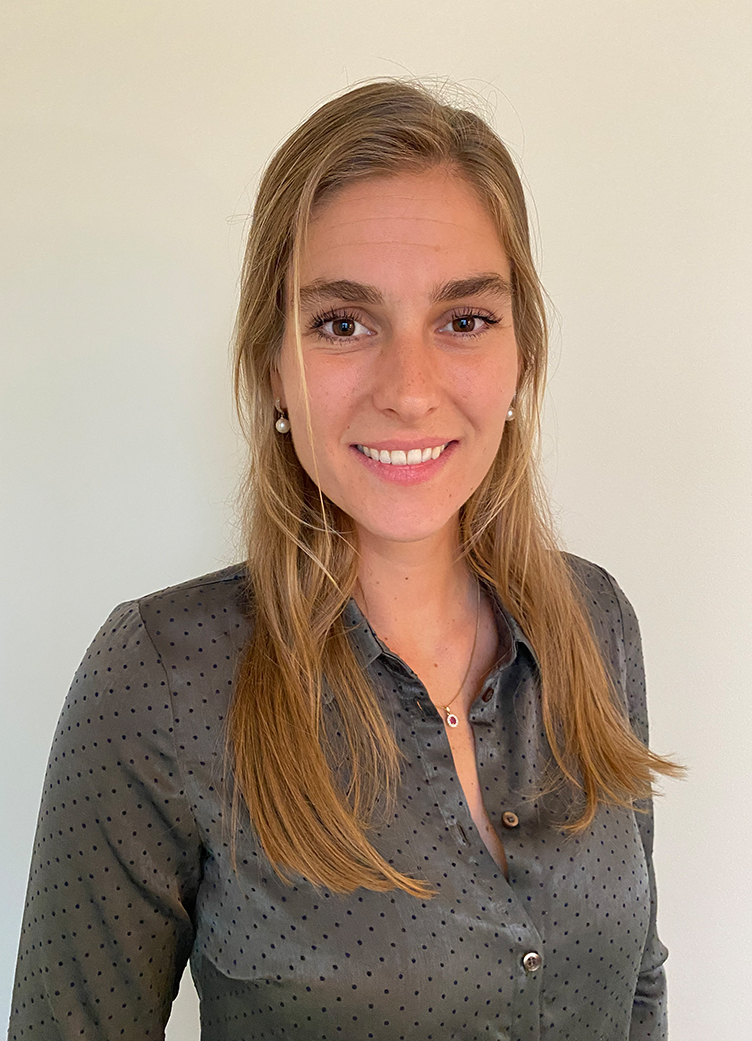 Kimberley Roeten is a Corporate Paralegal at BSA Legal Group and is part of the Data Center and Corporate Practice Group.
Prior to joining BSA Legal Group, Kimberley was an Analyst with the World Bank Group in Washington, DC where she was part of the Subnational Doing Business team. She collected and analyzed data from the private sector for the Getting Electricity indicator of the Subnational Doing Business in The Netherlands and Belgium project.
Kimberley graduated in 2018 from the University of Groningen with an LLM in International Economic and Business Law and in 2017 with an LLM in Public International Law. She received an LLB in Dutch Law from the University of Utrecht in 2015.
Kimberley is fluent in Dutch and English.
1250 Connecticut Ave NW Suite 700, Washington, DC 20036, USA